Auto Repair Company has spent years optimizing an organic marketing solution for auto repair shops that delivers real returns. Our services are designed to be everything auto shops need to achieve growth, expansion, and success.
Take Your Automotive Business to the next Level
We ensure that we provide all that is needed to drive more customers to your auto repair shop. We tune each part of the program to optimize results and help you achieve your goals at your ideal budget.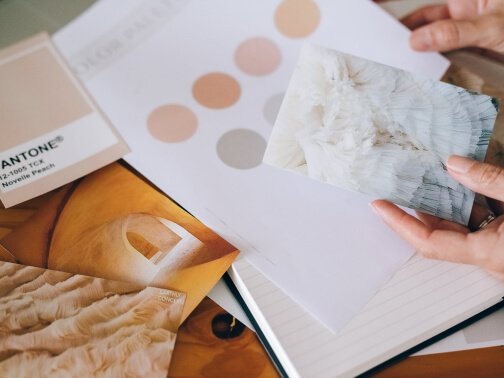 SEO
95% of consumers search for local businesses on search engines like Google and Bing. At our company, our team specializes in auto repair SEO that will elevate your repair shop above the competition so it's found organically, thus driving more traffic.
Pay-Per-Click (PPC)
Looking for a higher car count? Pay-per-click with Auto Repair Company gets the phone ringing, resulting in a positive ROI! You only pay for these ads when someone actually clicks on them, so they're a great way to stay in control of your marketing budget and drive more traffic. PPC ads show up on search engines like Google and Bing, boosting brand awareness and driving online traffic to your website.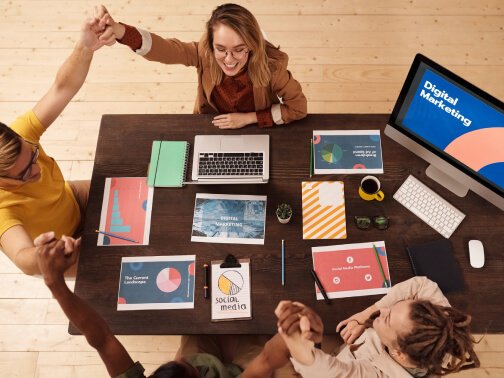 CRO
We make sure that your website is optimized for conversion so that when a potential customer does visit your website, he has all the information needed to become your customer.
Website Development
At our company, we created SEO-optimized websites that are designed to perform. We want to nail the look and feel of your auto repair business. Content is the key in the marketing world, which is why we write custom content for all of our automotive clients.